Awareness | Changing the perception about nuses and paramedics in the Uttar Pradesh
Overview
Nursing and Paramedical professions are not the top choice of students in Uttar Pradesh. These courses are viewed inferior to MBBS and BDS courses. Also, a lot of seats remain vacant in nursing and paramedical institutes and there is no visibility of excellent professionals working in nursing and paramedical fields. UPSMF realized the need for creating awareness about opportunities in these fields by conducting career counselling sessions and celebrating top professionals employed in these fields through engagement activities. Additionally, orientation sessions were conducted across nursing and paramedical institutes to create awareness about Mission Niramaya among currently enrolled students.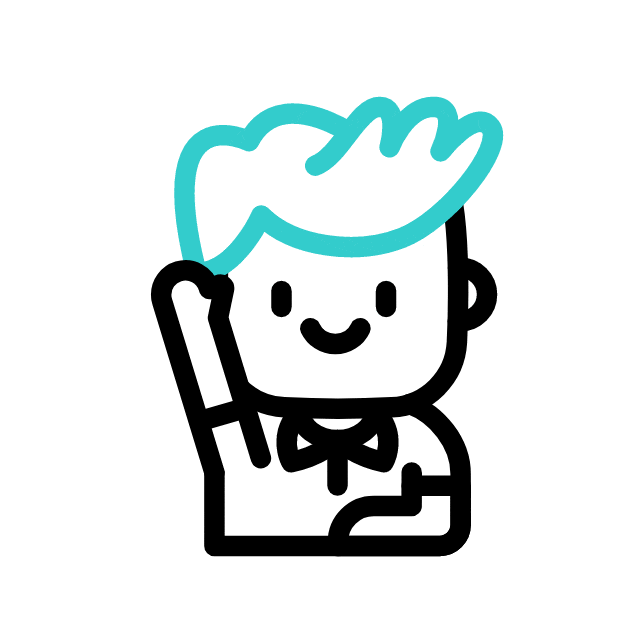 300000
No of students counselled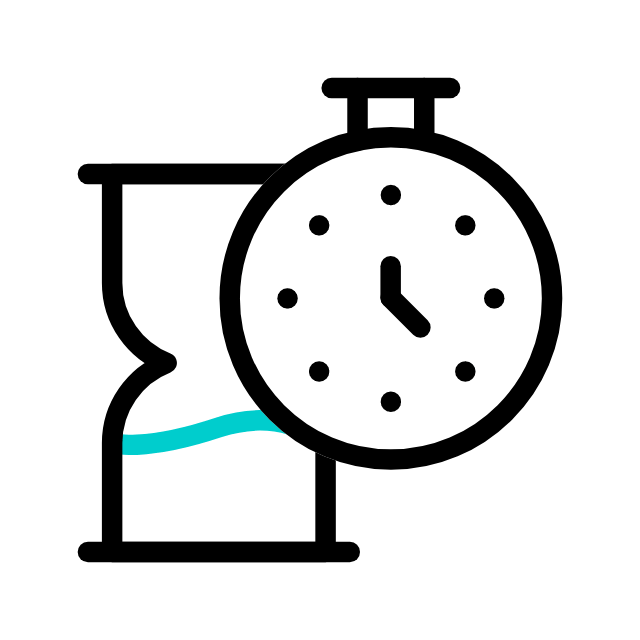 2000
No of sessions conducted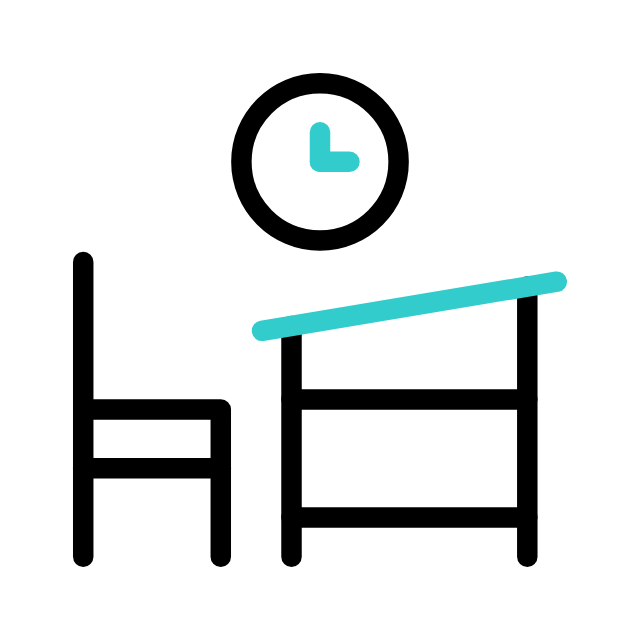 1800
No of schools reached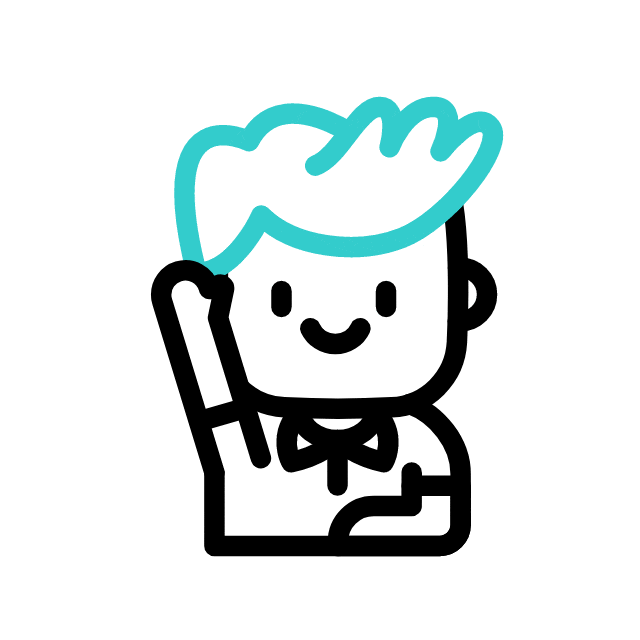 60,000
Number of students oriented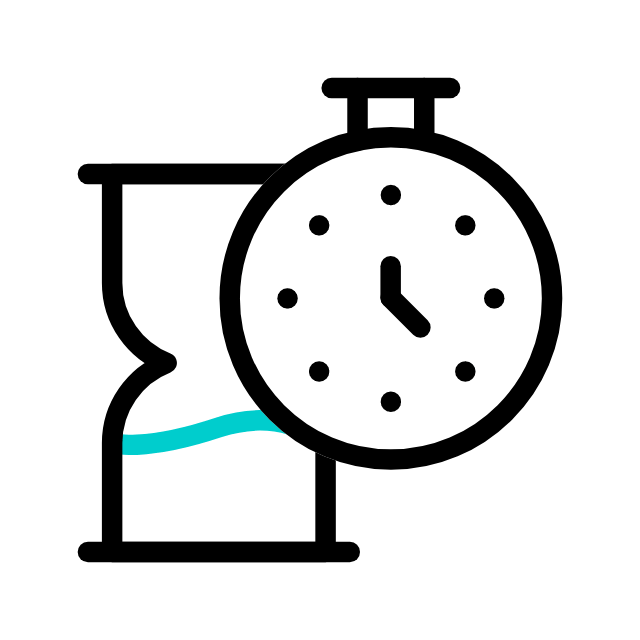 500
Number of orientation sessions conducted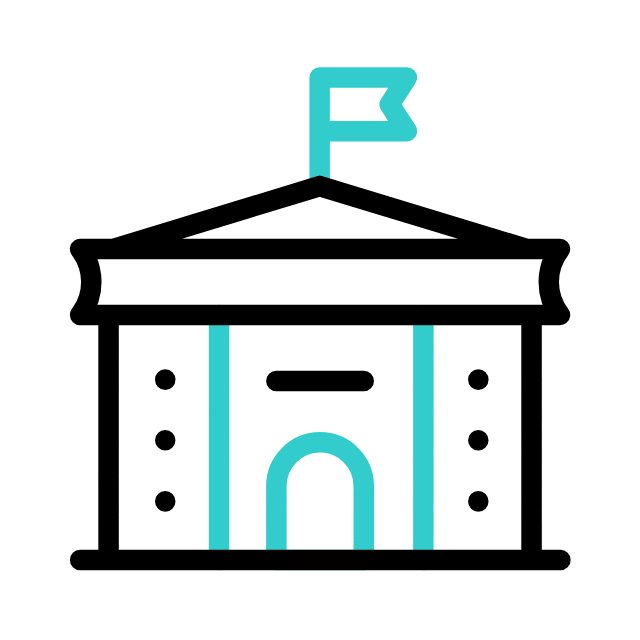 500
Number of institutes
Approach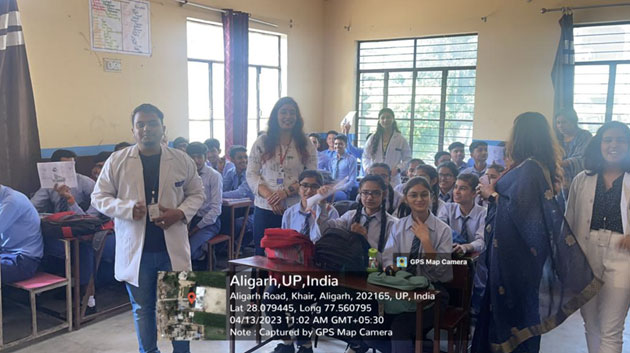 UPSMF's approach to counselling students in Uttar Pradesh targeted both government and private schools. First, over 300+ principals of different government schools in Uttar Pradesh were trained as master trainers to conduct counselling sessions in their own schools and further train principals of other schools. Also, all institutes were trained to conduct career counselling sessions and provided with materials (presentation, brochure, and video) on opportunities in nursing and paramedical sector to ensure that the sessions are held at quality. Then, 5 closest government schools were mapped to each of the nursing and paramedical institute in the state for conducting career counselling sessions. Later on, in March, since the admissions cycle was nearing, the institutes were mapped with a list of 1000 private schools for conducting career counselling sessions in them. Simultaneously, success stories of more than 50+ exemplary professionals in nursing and paramedical fields were posted on various offical social media channels of the DoME&T.
The orientation sessions are designed to illuminate students about the transformative journey UPSMF is undertaking together with them. The sessions provide a comprehensive understanding of Mission Niramaya's vision, goals, and the critical role it plays in revolutionizing healthcare education in the state. The sessions delve into the intricacies of interventions and reforms to create a strong foundation of awareness around Mission Niramaya. The sessions aim to inspire students by fostering a culture of excellence in healthcare education. Through these sessions, UPSMF communicates the importance of quality, transparency, and ethics in their learning journey, motivating them to be catalysts of change.
Synthesized Apporach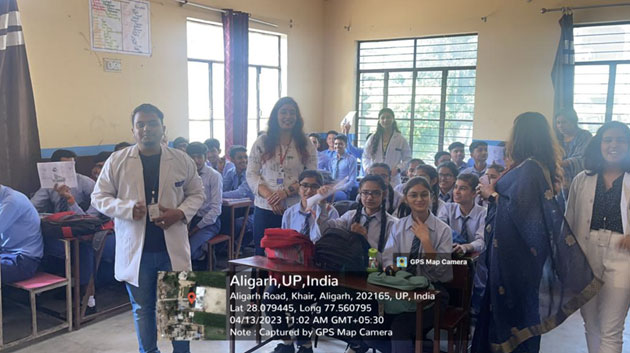 Cascaded model of counselling (Master trainers)
Counselling sessions in government and private schools conducted by nearby institutes
Feedback taken from students after counselling sessions
Success stories posted on social media for top nursing and paramedical professionals employed in this field
Comprehensive understanding of the mission and the reforms
Fostering a culture of excellance in healthcare education
Practical insights into healthcare landscape are shared
Interaction and engagement to seek clarity and engage in discussions
Through these sessions, students can connect, share experiences, and build a network that transcends their individual institutions.